Defy the ordinary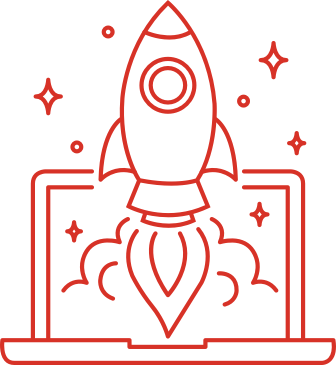 Defy the ordinary
Coupang is one of the largest and fastest-growing consumer internet companies in the world. Powered by innovative technology and operations, we have set out to transform the customer experience journey—from revolutionizing last-mile delivery to rethinking how customers search and discover on a truly mobile platform. We have been named one of the '50 Smartest Companies in the World' by MIT Technology Review and we are one of Forbes magazine's '30 Global Game Changers'. Come join us on our journey to defy the ordinary.
We're problem solvers
At Coupang, we value builders, fast-moving problem solvers and passionate collaborators. We're a family of future-minded people who are unafraid to drive the next big idea that will improve the way we live.
Our teams
At Coupang, we have six core teams all working towards revolutionizing everyday lives for our customers, employees and partners.
Our mission is global
Coupang is a global business with offices in Seoul, Shanghai, Beijing, Silicon Valley, Seattle and Los Angeles.
Seoul, Korea
Our Korea office is located in downtown Seoul near Lotte World Hotel and Lotte World Mall.
Shanghai, China
Our office in Shanghai is conveniently situated near to restaurants and gyms, as well as to the Evergreen Hotel and the Chamtime Square Shopping Mall.
Beijing, China
Our Beijing office is located in One Indigo, a Grade A-listed office tower. From our space on the 12th floor, you can take in expansive views of Indigo Park, the Ba River and the Beijing skyline. We are conveniently situated a few steps away from the Indigo Shopping Mall, and parking is easily available.
Mountain View, United States
Our Mountain View office is located in the Silicon Valley area across from the NASA Ames Research and Visitor Center.
Seattle, United States
Our Seattle office can be found in the heart of downtown Seattle near restaurants and tourist attractions such as the Pike Place Market.
Los Angeles, United States
Our office in Los Angeles is located in the Riverside area right next to the Sycamore Canyon Wilderness Park.