Coupang is reimagining the shopping experience with the goal of wowing each customer from the instant they open the Coupang app to the moment an order is delivered to their door.
Powered by an outstanding end-to-end e-commerce and logistics network and a culture of customer centricity, Coupang has broken tradeoffs around speed, selection and price. Today, we provide exceedingly fast shipping speeds on millions of items including fresh groceries, delivered within hours nationwide, 365 days a year.
We are doing this for millions of consumers in Korea. Korea is home to one of the largest and fastest growing e-commerce opportunities anywhere in the world.
At Coupang Tech, We
are revolutionizing the everyday experience
Creating an exponentially
better world
Keeping our customers satisfied is a never-ending journey. So, we are constantly striving to be better than what's already the "best." Coupang Tech continues to grow and wow the world by relentlessly tackling challenges, regardless of complexity.
Driven by a single goal —
solving problems
Our focus is on solving problems to drive endless growth. We eliminate obstacles and boldly bring ideas to life to solve problems effectively and efficiently. Everyone becomes a leader and delivers results with grit. Our leadership principles inspire us to take initiative, and our flexible work culture creates a solid foundation for everyone on the team to be a proven problem-solver.
Meet the people embracing change
with Coupang Tech
At Coupang Tech, we thrive on challenges.
Be a game-changer
with Coupang Tech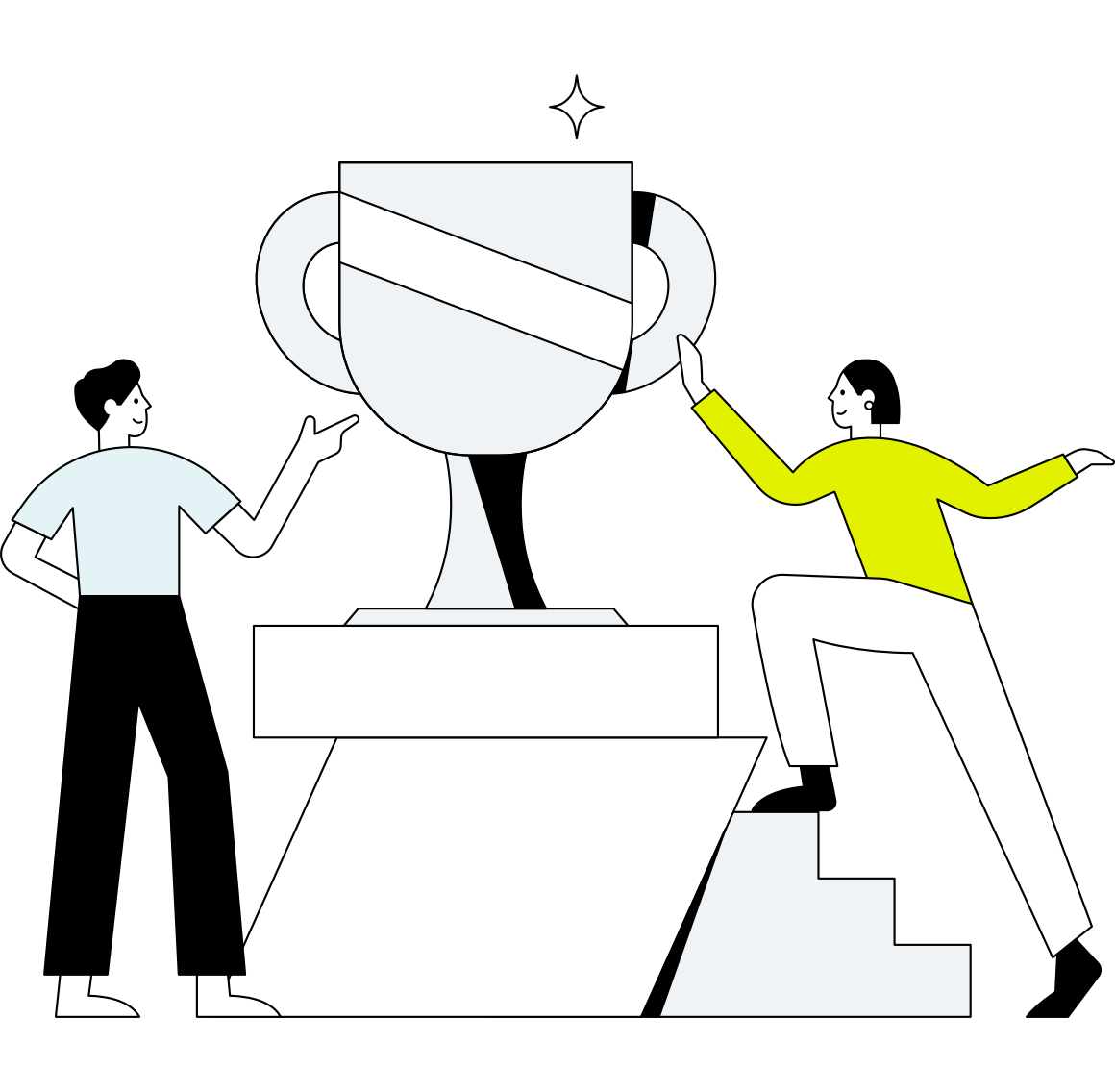 Rewarding the best
Coupang Tech is not afraid to invest in your career. We are committed to offering exceptional compensation packages to the brightest minds.
Be part of a global team
Coupang is a global company with offices in Seoul, Pangyo, Silicon Valley, Seattle, Shanghai, and Beijing. We strive to create an environment where different cultures can contribute new perspectives to projects. Together with your colleagues around the world, you'll gain insights and engage with the latest tech innovations. While we mostly speak in code, we also have translators on-site to help everyone communicate.
Boundless opportunities to learn
As part of our team, you'll build new services on operating systems that can accommodate the enormous traffic generated by our millions of users. We also provide extensive learning opportunities to help you stay ahead of the curve. From tech talks to training sessions, we are committed to developing our talent.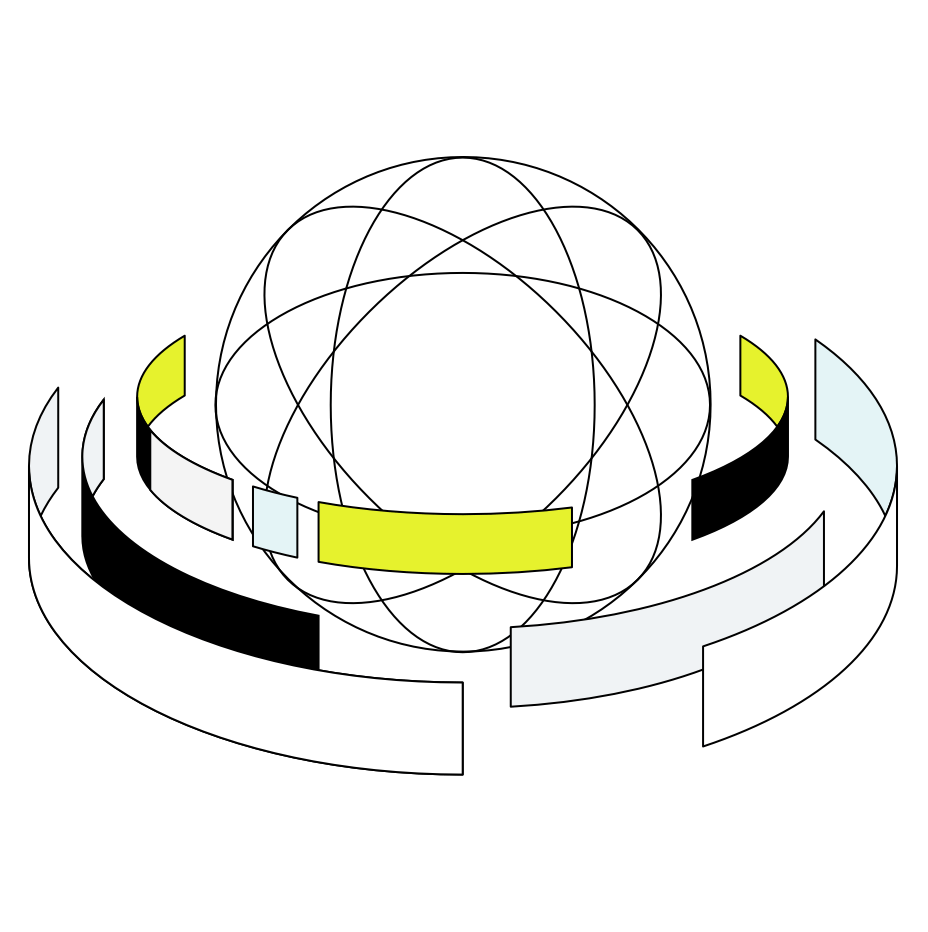 Application process
1

Application review and phone interview

Our recruiters will review your resume and conduct a brief phone interview to learn more about you. During your conversation with us, we will explore key skills you'll need for the role. Be prepared to tell us about your work experience and achievements.

2

Assessment

We use assessments to allow you to demonstrate your skills and abilities. For designers, you can expect a creative exercise to analyze a service from a UX perspective. For engineers, you will take a coding test in the programming language of your choice. This is the time for you to show off your skills.

3

Onsite interview

Here, you will have the opportunity to meet with the line manager/director and your future team members. We encourage you to use your meetings with our team to share stories that demonstrate your potential and previous experience. Be prepared to communicate your competence in your strongest programming language and showcase your expertise using complex algorithms.

4

Decision and offer

After you have completed your interviews with us, the panel will reconvene to discuss how their meetings with you went. While we do hire at rocket speed, we also want to ensure that the opportunity is right for you, and that your skills match our business needs. Feel free to reach out to your recruiter if you have any questions. When we're ready, we will extend our offer and explain our benefits and compensation.